Trustworthy Advice

We aim to be your Adviser of choice.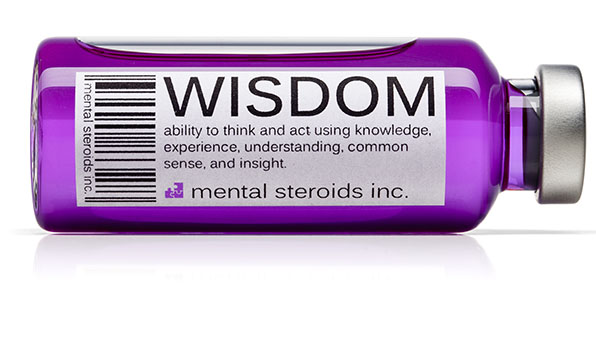 We take our time to both understand and correctly identify your mortgage and insurance goals, so that we can put in place a structured and flexible approach to improve your prosperity. Our aim is to ensure that you clearly understand every aspect of the commitment that you are about to undertake. We are here to make sure that we offer a clearly understandable solution to cover many eventualities during the term of your mortgage commitment.
We are about individuality and this means that we offer a personal service. No two clients are ever the same. Meetings are scheduled around you; before, during and after work. They can be held here at our Epsom Office, at your home or at our secret London location near to Tower Bridge.
We don't charge for initial appointments. This doesn't mean that it subsequently impacts on the products or services which we later recommend. However, we do charge a Broker Fee if you ask us to arrange your mortgage. We would charge this only after the transaction has actually completed.
We believe in clarity of information and this means that all aspects of your dealings with us are fully discussed. We spend as much time as you require to make sure that you completely understand and are comfortable with every detail throughout the process and also later on, should the need arise.
Client confidence can only be obtained through us fulfilling your expectations. This is central to us as we rely solely on word of mouth referrals for all of our new business. We endeavour to be clear, fair and accurate in all our written correspondence with you.
Mayfair Financial has been based in Epsom for the last 10 years. Before that we spent 16 years in Central London. It follows that we have both a Community based focus and also a sizeable number of Clients, who often work in the City and West End, but live across a wide swathe of London and South East England. Our business continues to grow through satisfaction and recommendation.
We are also pleased to have the strength of First Complete, one of the U.K's largest Networks behind us.
Our role is to provide you, our clients, with specialist advice. We are dedicated to helping you make informed choices.
Your property may be repossessed if you do not keep up repayments on your mortgage.
Our typical broker fee is £397 which is only payable following completion of the mortgage.
Most buy to let mortgages are not regulated by the financial conduct authority.
Meet the team

We are made up of a vibrant team of experts offering mortgage & protection advice.