Global Treatment
FREE access to the world-class advice and treatment, anywhere on the planet!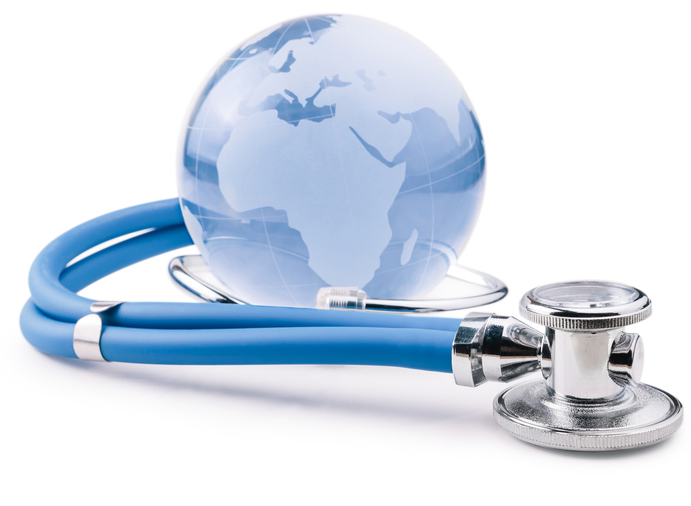 It's only natural that you would want the most accurate diagnosis possible – and access to the very best best advice and treatment if you or your child was suffering from a serious illness.
Global treatment is available as an optional feature of selected protection policies and is not available as a stand-alone product. Any premium payable for this benefit is in addition to the cost of the core protection policy and may be subject to its own terms and conditions.
Aviva is the only provider in the UK to team up with Best Doctors® to offer Global Treatment as an additional option with any Protect+ cover. For an additional £4 a month it gives you access to top medical minds and leading overseas treatment.
World-class treatment
Serious illnesses like a cancer and heart conditions are all too common. But while our country's healthcare system is advanced, the very latest or leading treatment may not always be available in the UK. Yet the costs associated with treatment overseas make this an unrealistic option for many people.
Global Treatment makes overseas treatment possible. At a time when you will almost certainly want to explore all possible avenues, it offers more choice and access to the highest quality treatment options.
Children are included automatically under Global Treatment without any underwriting, whilst your spouse or partner is required to undergo the same underwriting as you and are therefore not included automatically. If you take a joint policy your spouse or partner can apply for their own cover at a cost of £4.00 per month.
Please note, for these insurance products, terms and conditions apply. This information is a summary only. You will receive a full policy document upon application. This policy will set out the terms, conditions and limitations of cover provided under the plan.
More about Global Treatment