Bridging Finance
When circumstances demand a versatile, quick fix solution to your needs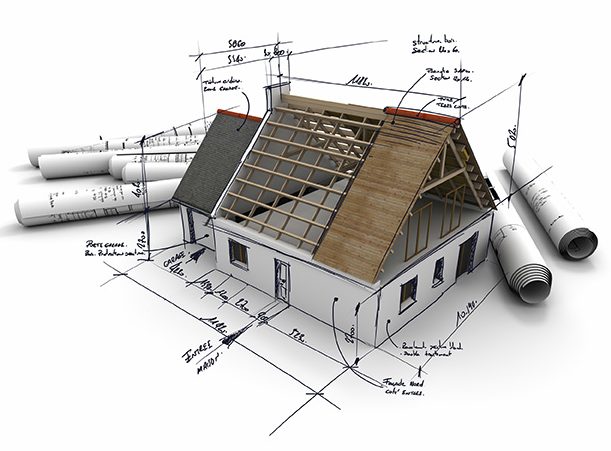 Bridging finance is a short-term loan secured against any type of property or land on an interest-only basis. The term of a Bridging Loan is from as little as one month through to a maximum of 18 months. Bridging finance is available to an individual or a limited company.
Interest and the lenders arrangement fees are typically rolled into the capital advance, therefore there are no monthly mortgage payments to be met. Consequently, Bridging finance is not underwritten on affordably, instead, lenders are looking for a clear exit strategy, which will allow the funding to be redeemed, within the short-term period of the loan.
Bridging loans are faster to arrange and much more expensive than a mortgage or other types of secured loan. You should only consider this option if you have a clear way to repay the bridging finance quickly; for example, selling a house.
At Mayfair, we can refer you to one of our preferred, reputable firms who specialise in bridging finance.
Mayfair Financial and First Complete Ltd are not responsible for the advice supplied by the third party, however, through experience, we are confident that the firms we recommend are competent, pro-active and focused on providing a high level of service.
Below are the main uses and advantages for of bridging finance
Property Investors may wish to renovate a property in a few months and subsequently sell or re-finance; this can include complex structural changes to a property or light refurbishments. Part-complete projects can also be purchased with bridging finance. In summary, a 'bridge' can often be the perfect vehicle for this short-term capital requirement.
Bridging against land or property in order to obtain planning and secure development funding, or sell on with the uplift in value.
Where a property has a short lease and cannot be financed conventionally, Bridging can be used to extend the lease, making the property mortgageable through more conventional sources.
Please get in touch and we will arrange for a quotation, for your consideration, without obligation