Business Protection
When things don't go according to plan, what's the bottom line for your business?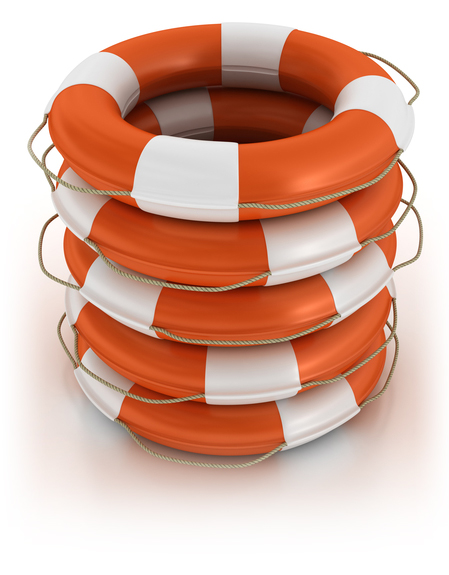 So here you are, satisfied with your business success to date, proud of what you've built, perhaps strategising for further growth and most probably looking ahead with confidence.
But what happens should the unthinkable happen? 
Is the business that sustains your family and lifestyle strong enough to survive the death or long term illness of you, a partner or key personnel? Should the worst happen to you, what becomes of your business interests? Will your family be treated fairly or would they have to endure a long, complicated process to resolve your business affairs? Put it simply, do you have the right Business Protection?
With personal expertise in this area developed over the last 10 years, we can safely say that every business is likely to have at least one business protection need.
Mayfair can advise on the best structure and a suitable Life Insurance for those self-employed and Critical Illness Protection to protect your business in the case of financial fallout.
We do not charge fees for our advice and policies can start from less than £10 per month.
How can you face the future with confidence? 
When deciding on a suitable business protection solution for you, our aim is to ensure you're prepared to deal with a range of potentially difficult circumstances, confidently and cost-effectively.
Just ask us, we'll know the right answer for your business protection needs.
Please note, for these insurance products, terms and conditions apply. This information is a summary only. You will receive a full policy document upon application. This policy will set out the terms, conditions and limitations of cover provided under the plan
We provide advice and recommendation
on the following areas of Business Protection