Protecting your home
Price should never be the deciding factor, when protecting what matters most to you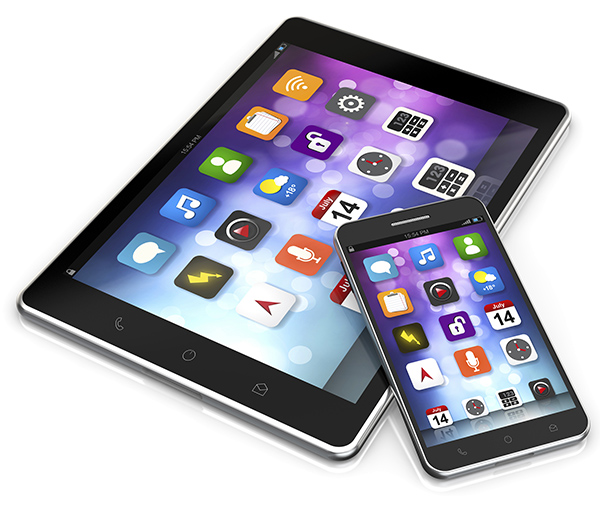 So when it comes to choosing your home insurance, getting the right price can be relatively easy, but how do you know you're getting the right cover and service to protect what matters to you?
Therefore, it is very important to consider a policy with a Five Star Defaqto rating. Defaqto's Home Insurance Star Ratings reflect the features, benefits, cover levels, settlement terms (new for old, or fair market value), and excesses of every home contents insurance, building insurance policy available in the UK, with each product being awarded a rating from one to five stars.
The overall level of cover, excess, features and benefits offered by the various home insurance products on the market vary considerably, making it important that you consider more than just the price of cover when selecting a home insurance policy.
Most of the providers on our panel are Five Star Defaqto Rated, please ask us for details.
Please ask us to tailor a policy for your consideration, that exactly meets your needs.
Please note, for these insurance products, terms and conditions apply. This information is a summary only. You will receive a full policy document upon application. This policy will set out the terms, conditions and limitations of cover provided under the plan.
Helping you understand the various policy features

This covers you for any legal liability for damage caused by you in your household or land, which results in bodily injury to anyone outside of your household, or to any loss or damage to material property not belonging to you or your household.
Occupier's liability covers you for the same incidents and Property Owner's Liability; it's covered under contents for people with contents only insurance, such as a flat owner or a tenant.
Personal Possessions covers your possessions away from the home and around the world. So, if you're entire suitcase, handbag, etc, were stolen, lost or damaged when on holiday, in the UK or anywhere in the world, everything would be covered from your clothes, to your mobile phone (usually requires specifying on the policy), credit cards, laptop, camera and more.
To help you decide which options can fulfil your needs best