Best Doctors 
FREE medical advice from the world's Best Doctors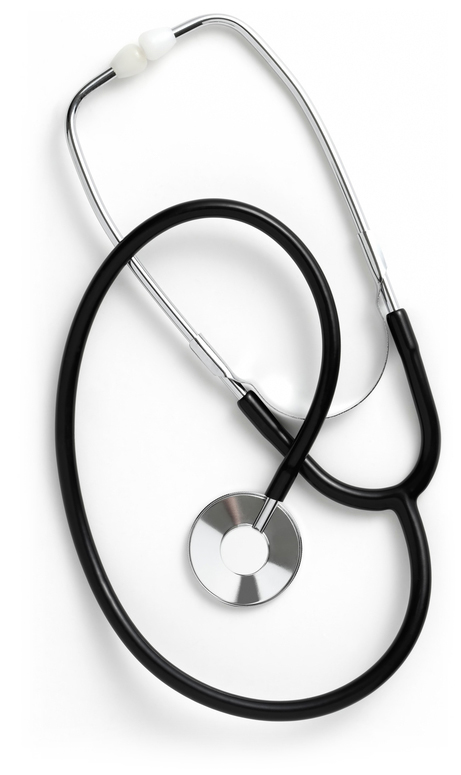 Best Doctors is available as a benefit of clients who take an Individual Protection Policy, exclusively with Aviva or AIG Life.
Best Doctors provides more than financial support and could prove to be invaluable when illness or injury threatens and a second opinion could prove to be invaluable!
Second Opinion is provided by Best Doctors, an extensive network of 53,000 worldwide medical experts, each of whom have been specifically nominated by other doctors, who can help you make important medical decisions with confidence.
When faced with a medical problem, you need answers. 
The service is available for you and your immediate family* whenever you need it, and can be used from the very first day of cover, at any time during the term of your policy.
*Second Opinion can be accessed by you, your partner and your children up to the age of 18, or 23 if in full-time education.
Second Opinion gives you access to over 53,000 of the world's leading medical experts, who have been specifically nominated by other top medical specialists.
Second Opinion can help with many conditions causing major discomfort, such as eczema or migraines to more serious life-threatening conditions.
Best doctors is available as an optional feature of selected protection policies and is not available as a stand-alone product. Any premium payable for this benefit is in addition to the cost of the core protection policy and may be subject to its own terms and conditions.
Get a second medical opinion from one of the best experts on the planet, providing you clarity of your circumstances, when you need it most.
Please note, for these insurance products, terms and conditions apply. This information is a summary only. You will receive a full policy document upon application. This policy will set out the terms, conditions and limitations of cover provided under the plan.
Find out more about how this world class service can work for you and your family