Asset Finances
For any type of asset; Asset Refinance for 'cash raising', Vehicle Finance and Commercial Business Loan facilities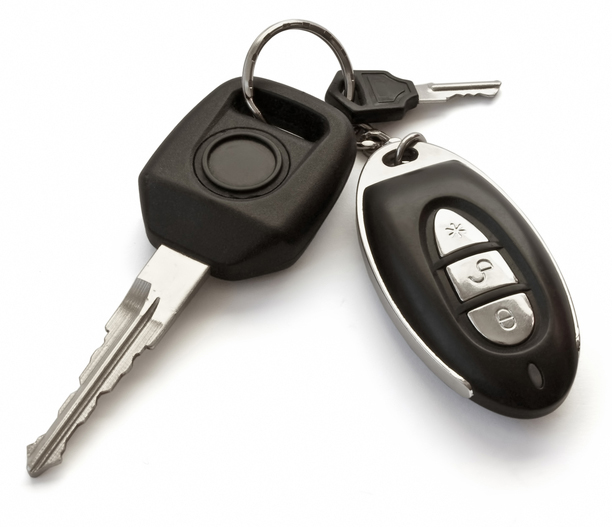 If your business is looking to invest in any form of tangible asset – from vehicles, plant and equipment through to IT and office equipment – then you may need an affordable, flexible and secure method of finance – and Asset Finance is the preferred method for this type of purchase.
Overall, Asset Finance accounts for over one third of all business financing methods. If you are looking to finance any type of car (personal or business), machinery, hardware and software, all types of plant and equipment (large or small), commercial vehicles, from vans to trucks and trailers, then our preferred partner wants to talk to you about your business and what sort of financial assistance you need.
Our preferred partner offers a diverse Commercial Finance Service, to encompass any type of businesses' commercial finance arrangements. Asset Finance for any type of asset (new and used), Asset Refinance for 'cash raising', Vehicle Finance and Commercial Business Loan facilities.
Our preferred partner has a wealth of industry experience, having been established since 1999. They know and understand the Commercial/Vehicle Finance marketplace, and work hard to match the customer requirement, to the most suitable finance deal available.
Our preferred partner has a portfolio of funder relationships that is second to none, allowing them to search the marketplace for the most suitable funding solution available.
They have relationships with smaller, niche funders, for more unusual transactions. Not only that, they also provide their own funding solutions, allowing them to give an almost instant decision with in-house underwriting.
Our partner offers competitive rates of interest, matched by a 'first class' customer service.
Mayfair Financial and First Complete Ltd are not responsible for the advice supplied by the Asset Finance provider, however, through experience, we are confident that the preferred partner we recommend is competent, pro-active and focused on providing a high level of service.