Deeds Depository
Providing valuable property related services to our Clients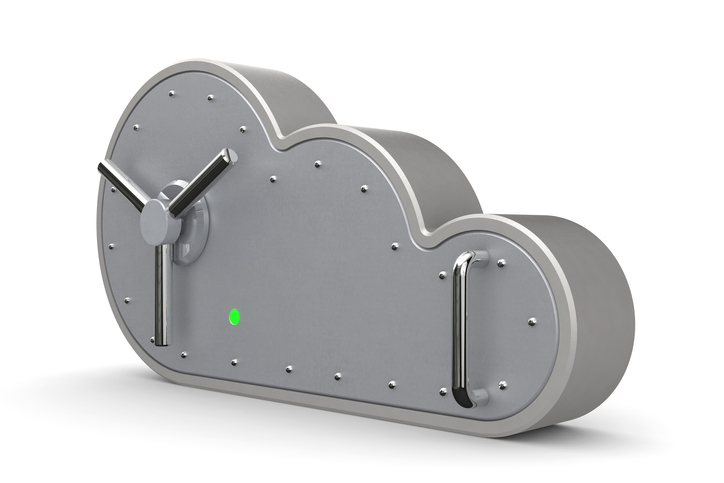 Mayfair Financial have teamed up with The National Deeds Depository (NDD) to provide a unique new service to our clients.
The Background
The most important Title Document used to be the Land Certificate where the Lenders' mortgage was noted on the Certificate. However, in 2003 the Land Registry Dematerialised Land Certificates and consequently, lenders decided they no longer wanted to hold Title Deeds.
The NDD will hold a Deeds Pack on behalf of clients. The original documents of a completed Deeds Pack are stored in a state-of-the-art purpose-built facility. All documents are individually referenced onto a database and the originals are stored in a fire-safe environment. All documents are scanned and available online via password protected login credentials.
Additionally, a secure Personal Document Vault (PDV) is provided (free for life), for each person named on the Title Deeds of the property being purchased. Your PDV can be used to store all your other important documents, such as your Will, Share Certificates, Powers of Attorney, etc. The PDV is only accessible by you, using secure login credentials.
In the Deeds Pack, will be all the paperwork required for buying and selling your property quickly and efficiently. This highly cost-effective service is provided by NDD for a one-off fee of only £225.00. This fee is collected by your Conveyancer, once the purchase of your property has been agreed.
The typical charge made by Banks or Solicitors for storing documents is £35.00 to £50.00 per year.
This service is offered by a third party and Mayfair Mortgagesand First Complete are not responsible for the advice provided.  However, through experience, we are confident that the firm we recommend is competent, pro-active and focused on making your purchase as stress-free as possible.
Find out more about the scale of problem and NDD's unique service